Having the best quality of life possible—both during and after treatment—is a goal for most people living with lung cancer.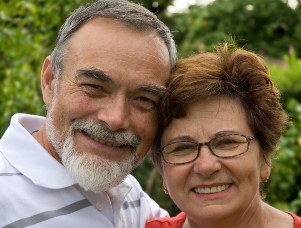 Whether managing side effects together with your health care team, improving your breathing through pulmonary rehabilitation, or using complementary therapies such as yoga, meditation, or massage, you have options for helping you to live well with lung cancer.
Find out more in the sections below.