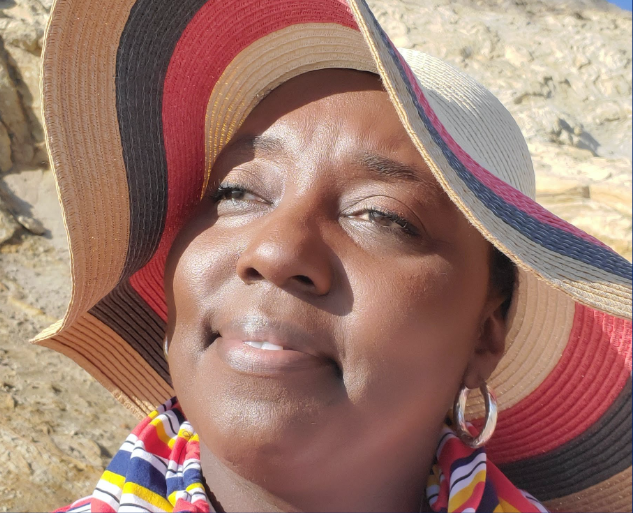 Shyreece's Story
When Shyreece Pompey was diagnosed with stage IV lung cancer, she was completely devastated by the news. She began to plan her funeral, even requesting the songs her family play during the service.
But Shyreece wasn't ready to give up. She realized that she needed to take control. Shyreece left her oncologist in rural Michigan to seek more advanced care two and a half hours from home. She received biomarker testing, which determined her tumor was ALK positive. That meant she was eligible for targeted therapies.
Six years later, Shyreece has completed her master's degree, became a published author, and enjoys spending time volunteering and taking care of her grandchildren. Her success can be attributed to her perseverance and strength.