Research Funded to Date
Career Development Awards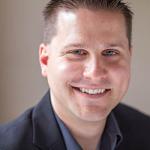 Joshua Campbell, PhD
Boston University,
Boston,
MA
Genome Alterations Associated With Airway Premalignant Lesion Progression
One of the challenges for early detection and prevention of squamous cell lung cancer, a type of non-small cell lung cancer (NSCLC), is the lack of understanding of how premalignant lesions develop and progress to lung cancer. Dr. Campbell is studying how normal lung cells acquire changes in their DNA to form premalignant lesions. His ultimate goal is to develop a biomarker to predict development of squamous cell lung cancer.
---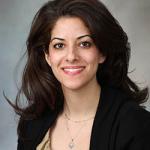 Lida Hariri, MD, PhD
Massachusetts General Hospital/Harvard University,
Boston,
MA
Optical Imaging for Early Lung Cancer Diagnosis
A tissue biopsy is often required to make a definitive diagnosis of lung cancer. However, because of small size and inadequate biopsy yield, early-stage lung cancer is often difficult to diagnose. Dr. Hariri is using a novel imaging technique called optical coherence tomography (OCT) to develop tools to guide tissue biopsy sampling to improve tissue yield. These tools will also provide additional diagnostic information.
---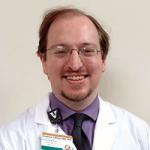 Jonathan Lehman, MD, PhD
Vanderbilt University Medical Center,
Nashville,
TN
Signaling Heterogeneity in Small Cell Lung Cancer
Chemotherapy has been the mainstay for treatment of small cell lung cancer (SCLC)—a highly aggressive subtype of lung cancer—for the past three decades. SCLC responds well to initial treatment but inevitably comes back. No targeted therapy is currently available for patients with SCLC. Dr. Lehman is studying how SCLC becomes resistant to chemotherapy. His research will further our understanding of chemotherapy resistance and identify novel targets for SCLC treatment.
---