LUNGevity is the largest national lung cancer-focused nonprofit.
We are changing outcomes for people with lung cancer through research, education, and support.
December 1 is #GivingTuesday
#GivingTuesday is a global day dedicated to giving back. Please help us support lifesaving lung cancer research and create more survivors.
In the Spotlight
Lung Cancer 101 is your comprehensive and up-to-date guide to understanding how lung cancer develops and is diagnosed and what treatments are available, including the new option of immunotherapy. Our resources include online videos, educational brochures, and questions to ask your health care team.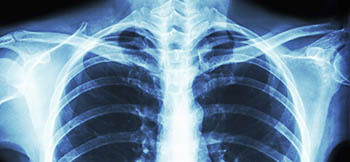 Upcoming Events
Find our full list of events here
On Our Blogs
In this, the final blog in the series for Lung Cancer Awareness Month, Pierre P. Massion, MD...