LUNGevity is the nation's leading lung cancer-focused nonprofit.
We are changing outcomes for people with lung cancer through research, education, and support.
Register for National HOPE Summit
Registration is now open for LUNGevity's 7th annual National HOPE Summit, the largest lung cancer survivorship conference, to be held April 28-30 in Washington, DC.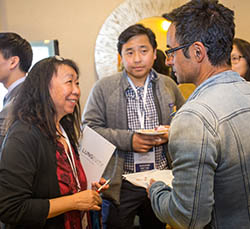 In the Spotlight
Watch this video to learn about the LUNGevity Lung Cancer Navigator customizable mobile app, created for lung cancer patients, family caregivers, and support team members to manage life following a lung cancer diagnosis. Read more about the app.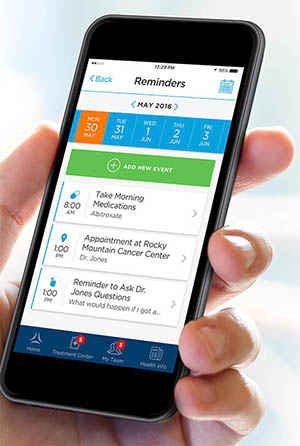 Toll-free support service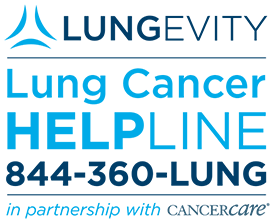 Upcoming Events
Find our full list of events here
On Our Blogs
Lecia Sequist, MD, MPH, the Landry Family Associate Professor of Medicine at Harvard Medical...