Strategic Collaborations
LUNGevity is proud to collaborate with patient groups, including on critical research projects that address the most pressing unmet needs of their communities to improve patient outcomes.
ALK Positive Provides Worldwide Information, Support and Empathy to all ALK Lung Cancer Patients and their Caregivers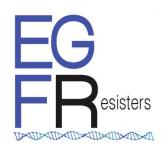 EGFR Resisters is a grassroots, patient-driven community of patients and caregivers living with and/or personally affected by EGFR-positive lung cancer.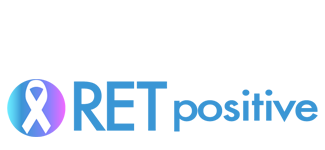 RETpositive is a patient-driven group that aims to improve the quality of life and life expectancy of RET-positive cancer patients through increased awareness, emotional support, advocacy and medical research funding for RET driven cancer.
Partnerships
We believe it is important to work in partnership with other organizations to ensure the best possible outcomes for patients.
We are proud to collaborate with these organizations:
Memberships & Coalitions
We are a member of these organizations:
Cancer Innovation Coalition
Regulatory Education and Action for Patients (REAP) Coalition
State Cancer Coalitions:
Community Partners



Media Partners