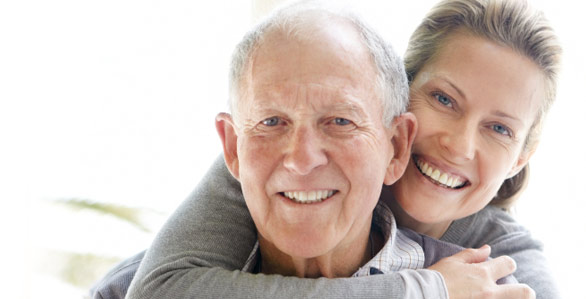 Caregivers are volunteers who provide physical and emotional care to a loved one with lung cancer. They may be spouses, partners, family members, or close friends. Many times, they may be the lifeline of the person with cancer. And they are often not trained for the caregiver job.
Caregiving may be the most difficult job you ever take on, but also one of the the most valuable. Remember that you're not in it alone—there are many resources to assist you.
If you're new to caregiving, be sure to visit our Caregiving Tips page, where you can download tip sheets for help with some of the basics, including:
Transitioning to the caregiver role
Talking with your loved one about lung cancer
Keeping family and friends informed
Working with your loved one's health care team
In this section you will learn about asking for help, caregiving tips, caregiver fatigue, and life after lung cancer. You'll also want to visit our Survivor Resource Center, and especially the Practical Support section; there are many ways you can help your loved one with financial decisions, insurance, and more. Additional resources are listed here.